BEBON > Selling list > - ASTM A588 Gr.B Atmospheric Corrosion Resistant Steel
ASTM A588 Gr.B Atmospheric Corrosion Resistant Steel
ASTM A588 Gr.B Atmospheric Corrosion Resistant Steel
ASTM A588 Gr.B steel belongs to atmospheric corrosion resistant steel. ASTM, the American Society for Testing and Materials, produce standards that define limits and parameters on a product's properties and the methods of testing those properties.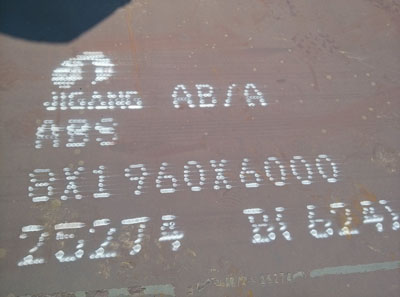 ASTM A588 Gr.B steel is available in shapes, plates, and bars. A588 Gr.B atmospheric corrosion resistant steel is suitable for welding, riveting, or bolting. The atmospheric corrosion resistance of this steel in most environments is substantially better than that of carbon structural steels with or without copper addition.
A588Gr. B steel plates are typically used for constructions such as steel structures, bridges, tanks and containers, exhaust systems, vehicles and equipment constructions, Roofing material:
- Railway train, dining car, reefer car, etc
- Stamping piece and decoration piece
- Transportation manufacturing
- Architectural structure, like bridge, tower, oil derrick, harbor structure
Bebon will offer ASTM A588 Gr.B atmospheric corrosion resistant steel plate with a series of testing and inspection. The ASTM A588 Gr.B steel plate thickness can be produced up to 220mm. Welcome to send your inquiry to us.