BEBON > Selling list > - A588 Grade K HSLA Steel Plate Manufacturer China
A588 Grade K HSLA Steel Plate Manufacturer China
A588 Grade K HSLA Steel Plate Manufacturer China
A588 Grade K steel is high high-strength low-alloy structural steel(HSLA). A588 Grade K HSLA steel is available in the form of shapes, plates and bars.Bebon is a
A588 Grade K HSLA steel plate manufacturer
in China. We have 85 tons A588 Grade K HSLA steel plates in stock. Welcome to inquiry.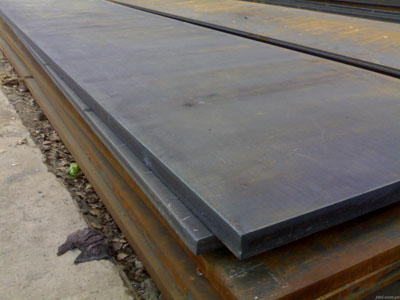 A588 Grade K HSLA steel plates can be used for welded, riveted, or bolted construction but intended primarily for use in welded bridges and buildings where savings in weight or added durability are important.
A588 Grade K steel plate
is mainly used for high sulfur gas flue gas in the province, air preheater, the heat exchangers and evaporators, and also used for corrosion resist sulfur-containing flue gas condensation. This steel has excellent resistance to sulfur ions, hydrochloric acid and other acidic corrosion resistant ability.
A588 Grade K Steel Plates Available Dimension:
Thickness: 3mm-220mm
Width: 1000mm-3000mm
Length: 3000mm-12000mm or cut into length