Stainless Steel Bar in China
Stainless steel bar
is hot selling steel products in the construction market. It is widely used in engineering construction field as force taking parts or connection parts. The main industries in China to manufacture stainless steel bar locate in Shanghai and Tianjin cities, Hebei, Jiangsu and Liaoning provinces.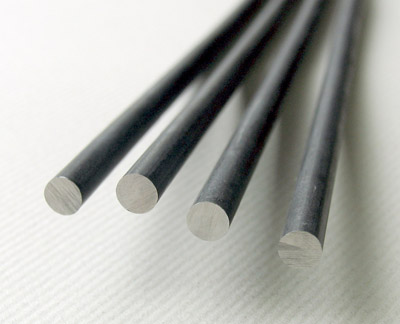 Stainless steel bars are mainly used for crane transportation equipment, ships, reactors, storage shelves, container frame, transmission towers, building beams, bridges beams, and tunnels.
Stainless steel bar 304
and 316 are very popular among these bars. 316 stainless steel bar can also be used in marine environment and tunnel engineering.
Stainless steel bar will be strictly tested to ensure
ss bar properties
such as elongation, yield strength and tensile strength.