BEBON > Selling list > - Type 304 stainless steel, ASTM 304
Type 304 stainless steel, ASTM 304
Type 304 stainless steel, ASTM 304
Type 304 stainless steel , with it's chromium-nickel content and low carbon, is the most versatile and widely used of the austenitic stainless steels.
304 alloys are all modications of the 18% chromium, 8% nickel austenitic alloy. Applications for this group of alloys are varied and all possess somewhat similar characteristics in resistance to oxidation, corrosion, and durability. All provide ease of fabrication and cleaning, prevention of product contamination and over a variety of finishes and appearances.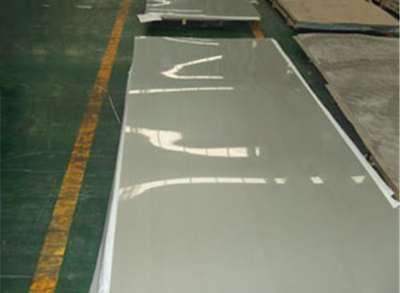 304 stainless steel properties:
Type 304 stainless steels can meet a wide variety of physical requirements, making them excellent materials for applications including auto molding and trim, wheel covers, kitchen equipment, hose clamps, springs, truck bodies, exhaust manifolds, stainless atware, storage tanks, pressure vessels and piping.
304 stainless steel typical analysis
Represented by ASTM-A240 AND ASME SA240.
Elements by Percentage by Weight - Maximum Unless Range is Specified.
C = .08 / Mn = 2.00 / P = .045 / S = .030 / Si = 1.00 / Cr = 18.00 - 20.00 / Ni = 8.00-12.00 / N = .10
as a 304 stainless steel supplier in China, any need in 304 stainless steel properties or want to buy 304 stainless steel, please contact us!
tags: ASTM 304, Stainless Steel