BEBON > Selling list > - S275 Steel Profiles Fabricator, S275 Mild Steel Profiles Price
S275 Steel Profiles Fabricator, S275 Mild Steel Profiles Price
S275 Steel Profiles Fabricator, S275 Mild Steel Profiles Price
As a reliable
S275 steel profiles fabricator
, Bebon is able to manufacture and supply S275 steel profiles with large stock. Welcome to visit our factory.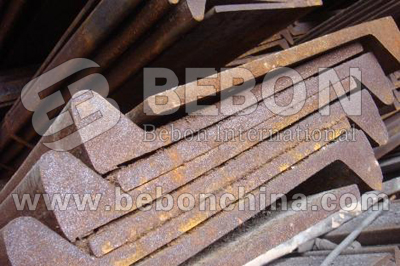 S275 profile steel is an unalloyed low carbon mild steel grade supplied as hot rolled. S275 carbon steel prodile provides low strength with good machinability and is suitable for welding. S275 carbon steel profiles are mainly used for numerous general engineering and structural applications. Supplied as a hot rolled non alloy steel, this carbon steel profile is used widely in the construction, maintenance and manufacturing industries.
S275 mild steel profiles are available as multiple or one off pieces. Flame cut steel blanks can be supplied surface ground and edge machined to your requirements. All flame cut steel pieces are dressed before final inspection and despatch. If you have any special requirements please inform our sales staff when you enquire for flame cut steel profiles.
Heat Treatment: S275 mild steel profile is not ideally suited to hardening, though it can be subjected to limited heat treatment process such as case hardening. When hardening S275 heat treatment temperatures, including rate of heating, cooling and soaking times will vary due to factors such as the shape and size of each component. Other considerations during the heat treatment process include the type of furnace, quenching medium and work piece transfer facilities. Please consult your heat treatment provider for full guidance on heat treatment of S275 carbon steel.
Bebon will offer
S275 mild steel profile price
and techinical service for S275 mild steel profile chemical composition and S275 mild steel profile mechanical properties testing. Welcome to contact with us for any question.