BEBON > Selling list > - PPGI Color Steel Coil Material
PPGI Color Steel Coil Material
PPGI Color Steel Coil Material
1: Thickness: 0.25-1.2mm;
2:Width: 914*1250mm;
3: Weight of Steel Coil: 4-10MT;
4: Available Dipped AZ Coating : 50-150g/m2;
5: Front side paint thickness: 15-25μmm (bottome paint + top paint);
6: Back side paint thickness: 5-7μm.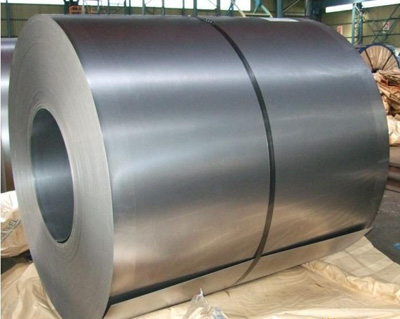 PPGI Color Steel Coil material is painted hot galvanized plate. As the substrate surface preparation after the classics, the surface coating layer or layers of organic coatings, followed by After baking-cured products. Also because there are a variety of different colors painted organic coating color steel coils, hence the name, abbreviation color coated paper.
PPGI color steel coil is manufactured with a light, beautiful and good corrosion resistance. The color is generally divided into gray, navy, brick red, mainly used in the advertising industry, construction, household appliances industry, electrical industry, the furniture industry and transport industries.
By using the substrate layer of protection in addition to zinc, the organic coating on the zinc layer from the coverage and protection is to prevent rusting steel, galvanized with a long service life than about 1.5.
PPGI color steel coil is used in paint different options depending on the environment suitable resin, such as polyester silicone modified polyester, PVC sol, polyvinylidene chloride and the like. Users can choose according to purpose. If you are interested in PPGI color steel coil and PPGI color steel coil price, please contact us.