BEBON > Selling list > - Hot Rolled Stainless Steel Bars
Hot Rolled Stainless Steel Bars
Hot Rolled Stainless Steel Bars
Stainless steel bars are forged, hot rolled or cold drawn. Both forged and hot rolled stainless steel bar products are manufactured in mill. As for hot rolled stainless steel bars, we can offer the bar diameter ranging from 5.0mm to 200mm.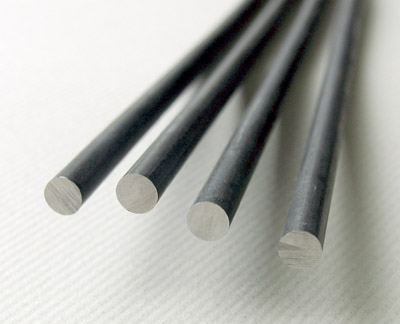 Stainless Steel Bar Products:
200 Series: chromium-nickel-manganese austenitic stainless steel.
300 Series: chromium-nickel austenitic stainless steel
Type 301: Good ductility and suitable for shaped products.
Type 302: Similar to Type 304 as for corrosion resistance; Good weldability.
Type 303: Easy for cutting and machining.
Type 304
: that is 18/8 stainless steel; the most common used stainless steel products.
Type 309: Better temperature resistance than Type 304.
Type 316: Widely used steel product in food processing, medical equipment; also used in marine environments
400 Series: Ferritic and martensitic stainless steel.
Bebon is specialized in
exporting stainless steel bar
. If you are interested in stainless steel bar products, please contact us. We have storehouses in Tianjin and Shanghai.