BEBON > Selling list > - AISI 304 Steel Bar Application Areas
AISI 304 Steel Bar Application Areas
AISI 304 Steel Bar Application Areas
Aircraft fittings
Gears
Nuts and bolts
Electrical switchgear components
Bushings
Shafts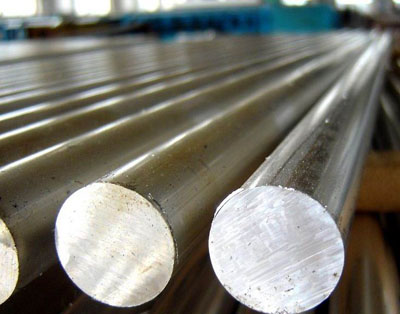 AISI 303 stainless steel is an alloy which is the most readily machinable austenitic stainless steel available today. The material number is 1.4305. Bebon will offer AISI 303 steel round bars with large stock. Welcome to send your inquiry to us.
Due to the presence of sulphur in the material composition although improved machinability is at a cost - the sulphur content results in a decrease in corrosion resistance and also a slight lowering in toughness. But as with most austenitic grades the toughness is still excellent. Weldability of the alloy is poor. AISI 303 steel bar is used in a variety of engineering industries.
AISI 303 stainless steel
is an austenitic steel grade with very good machinability but reduced formability. The material is not recommended for applications where welding is required. It is suitable for massproduction of details requireing good resistance to atmospheric corrosion and good resistance to many organic and inorganic chemicals. It shall not be used in marine environment or coastal environments. It is non-magnetic but may become slightly magnetic after cold working and welding. AISI 303 steel can be hardened by cold working.