BEBON > Selling list > - 14MoV63 Steel Pipe Sch40 China Supplier
14MoV63 Steel Pipe Sch40 China Supplier
14MoV63 Steel Pipe Sch40 China Supplier
Bebon is a reliable 14MoV63 steel pipe Sch40 China supplier. We can offer favorable price for 14MoV63 seamless steel pipes per meter. We also supply 14MoV63 steel pipes with cutting, drilling, welding, machining and testing. Welcome to visit our factory.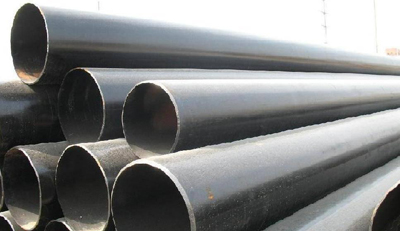 Application fields:
For operation of steam locomotives
In small factories and industries processes
For home heating systems
Chemical processing divisions
Pulp and paper manufacturing plants
Refining units
14MoV63 steel pipe Sch40 is available in length 6 meter above. We will manufacture 14MoV63 steel pipe Sch40 in accordance with customer demand.
14MoV63 steel pipe Sch40 is packed with caps on the two ends of every pipe. 14MoV63 steel pipe Sch40 will be delivered in Tianjin or Shanghai port. For small order, the 14MoV63 steel pipe Sch40 bundle depends on the no. Of tubes ordered; for large order, 14MoV63 steel pipe Sch40 is packed into individual bundles and in such a way that the maximum weight of 4000kg per bundle is not excedded.
As a prime 14MoV63 steel pipe China manufacturer, Bebon will be your good partner for 14MoV63 seamless steel pipe Sch40.