BEBON > Selling list > - S30415stainless steel application, S30415stainless steel supplier
S30415stainless steel application, S30415stainless steel supplier
S30415stainless steel application, S30415stainless steel supplier
S30415stainless steel
possesses excellent mechanical properties at both elevated and extremely low temperature conditions which is given by S30415stainless steel's chemical components like Ce, Ni and Si, so S30415stainless steel has wide applications. Bebon international can supply S30415stainless steel as a S30415stainless steel Chinese supplier.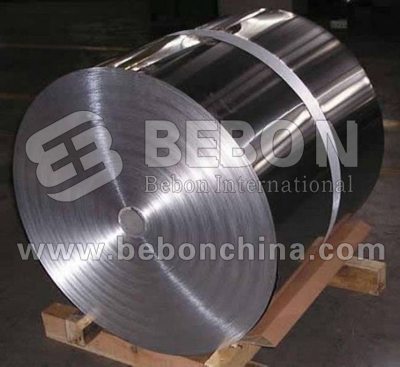 Main applications of S30415stainless steel are listed as follows, cement industry, hot dryer, recuperators, hydrocarbon gases, super heater tubes, waste combustion, preheating of exhaust gas etc.
S30415 stainless steel additional service:
Cutting(NC Cutting), drill, machining, welding, galvanization
Packaging Detail: Standard packaging or according to clients'request
Delivery Detail: According to clients'request.
We provide satisfied service in professional ways of S30415 stainless steel. With good quality and perfect service of S30415 stainless steel, bebon international has won higher reputation. If you need our S30415 stainless steel, please contact us, your inquiry will be answered promptly.