BEBON > Selling list > - S30200stainless steel price, S30200stainless steel supplier
S30200stainless steel price, S30200stainless steel supplier
S30200stainless steel price, S30200stainless steel supplier
S30200stainless steel
is a kind of Cr-Ni alloy stainless steel which is designed for pressure vessels and other general application. S30200stainless steel can become increasingly magnetic with cold–working. Bebon steel is a professional S30200stainless steel supplier and can offer competitive price.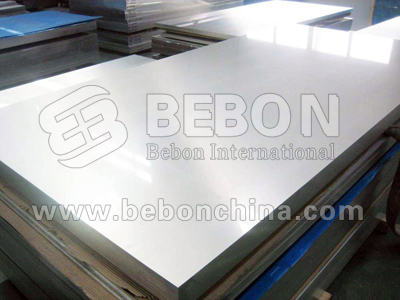 Grade 30200 stainless steel is widely used in the stamping, spinning and wire forming industry. This alloy is also used to form springs, washers, screens and cables.
S30200 stainless steel additional service:
Cutting(NC Cutting), drill, machining, welding, galvanization
S30200 stainless steel packaging and delivery details:
Packaging Detail: Standard packaging or according to clients'request
Delivery Detail: According to clients'request.
As a professional globe
S30200 stainless steel supplier
, we promise we can offer you the qualified S30200 stainless steel with best quality and most reasonable price and service at rapid delivery time. We keep large quantities of stocks of S30200 stainless steel in our warehouse. Sincerely waiting for cooperation with you.