BEBON > Selling list > - 304H stainless steel plate application
304H stainless steel plate application
304H stainless steel plate application
304H stainless steel
is one of the most widely used stainless steel for its chemical composition and mechanical property. 304H stainless steel is also one of the most versatile stainless steel. Bebon international can supply 304H stainless steel in different specifications as customer requirements.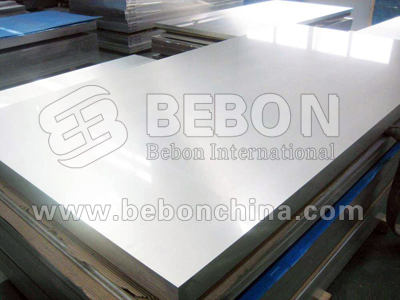 Good corrosion resistance, excellent weld-ability and processing-ability, excellent low temperature property, elevate temperature to 1500 °.
304H stainless steel plate application:
304H stainless steel plate application ranges are much wider than usual steel. 304H stainless steel has been widely applied in architecture, transportation, heat exchangers, pressure vessels, petrochemical equipments, conveyors etc.
304H stainless steel additional service:
Cutting(NC Cutting), drill, machining, welding, galvanization
304H stainless steel packaging and delivery details:
Packaging Detail: Standard packaging or according to clients'request
Delivery Detail: According to clients'request.
As a professional
304H stainless steel exporter
, we are always trying to satisfy clients' diversified request on 304H stainless steel products and guarantee lower price and high quality. Our professional team will contact you and offer you one –stop service if you want to buy our 304H stainless steel products.