S275NL Steel Grade Properties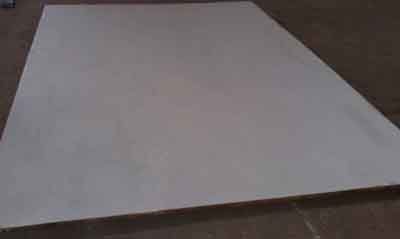 S275NL steel is weldable in compliance with the EN 10025-3:2004 standard, which defines four levels of mechanical properties. Each grade can be obtained with guaranteed impact properties at -20°C (N grades), or for low-temperature applications at -50°C (NL grades). This structural grade steel also displays good toughness and plasticity, as well as a decent tensile strength.
S275NL plate is typically used in environments where bolted, welded or riveted construction is required, such as bridge building or large scale construction projects like:
Bridge building
Civil engineering
Tip trucks
Precision pipes
Conveyor belts
Bulldozers
Chain blocks
Forming:
This structural steel can be hot rolled and galvanized to suit the requirements of customer applications.