BEBON > Selling list > - Characteristics of 1.0398/ DD12 Steel
Characteristics of 1.0398/ DD12 Steel
Characteristics of 1.0398/ DD12 Steel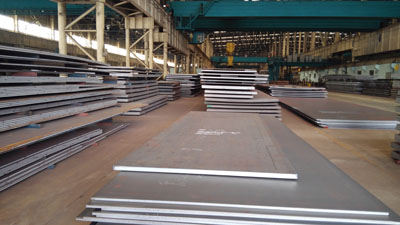 DD12 grade offers excellent drawing, forming and welding properties, making it a versatile and valuable option for organisations operating in various industrial sectors.
Welding of DD12:
This grade offers excellent welding capabilities, with any commonly applied methods appropriate for use, without the requirement for pre heating.
Forming:
In addition to its ideal suitability for cold forming and deep drawing applications,
1.0398/ DD12 steel
also lends itself to effective forming by bending.
The super formability of this low carbon, non alloy steel sets it apart from most other equivalent grades in terms of its applicability for projects requiring exacting specifications.
Application of DD12:
Electrical projects
Shipbuilding