BEBON > Selling list > - BA 310S Stainless Steel Cold Rolled Strips Supplier
BA 310S Stainless Steel Cold Rolled Strips Supplier
BA 310S Stainless Steel Cold Rolled Strips Supplier
BEBON is a professional BA 310S stainless steel cold rolled coils and strips supplier. BA stainless steel 310S cold rolled strip, lower carbon version of Type 310, is austenitic stainless steel.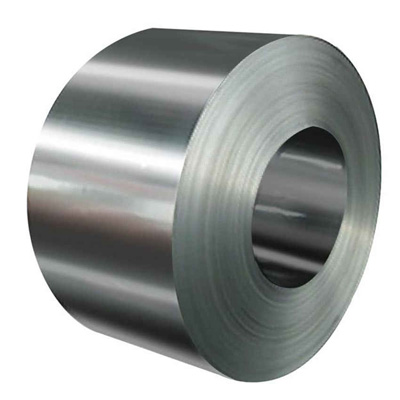 310S SS BA Strips Chemical Composition:
Cr: 24-26% ; NI: 19-22% ; C: 0.08% max. ; Si: 1.5% max ; Mn: 2% max.; P: .045% max.; S: 0.3% max, Fe balance.
BA 310S austenitic stainless steel is known for its ability to withstand high temperature applications. It has outstanding corrosion resistance, good aqueous corrosion resistance. It is not prone to thermal fatigue and cyclic heating. 310S material is superior to Type 304 and 309 in environments. 310S material has good strength in temperatures up to 2100°F.
Due to excellent general properties, 310S stainless steel strips and coils have a wide range of industries use. BA 310S austenitic stainless steel for an number of different applications including:
Furnaces
Oil burners
Heat exchangers
Welding filler wire and electrodes
Cryogenics
Kilns
Food processing equipment
Stainless steel 310S is available in different sizes and shapes including sheet, plate, bar, pipe, tube, and wire. Our 310S austenitic stainless steel strips meets international standards like ASTM A240.