BEBON > Selling list > - Austenitic Stainless Steel 301 Alloy Round Bars
Austenitic Stainless Steel 301 Alloy Round Bars
Austenitic Stainless Steel 301 Alloy Round Bars
301 round bar
is a high strength austenitic alloy which offers good corrosion resistance in mildly corrosive environments at ambient temperature. High strength combined with excellent corrosion resistance makes austenitic stainless steel 310 alloy round bars suitable for a wide range of applications in sectors such as aerospace, rail and automotive.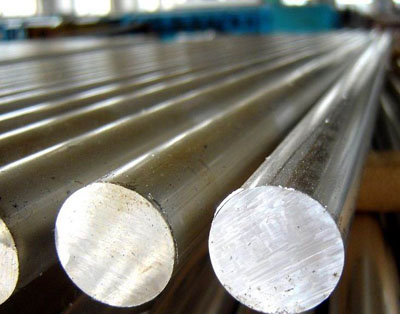 310 austenitic stainless steel round bars have good ductility properties when cold worked. With excellent corrosion resistance, the material can be easily welded. The alloy can also be readily formed and drawn. Alloy 301L is the low carbon version of Alloy 301 and is suitable for applications which require good ductility.
Technical Assistance
Our knowledgeable staff and resident metallurgists will be pleased to assist you further on any technical topic. Smiths Metal Centres Limited also boasts an in-house UKAS Accredited Testing Laboratory which is unique within the multi-metal and plastic stockholding sector. We believe this underlines our total commitment to quality and our ethos of being the complete service provider.
Download Type 301 Stainless Steel Datasheet
Typical Applications:
Automotive wheel covers
Aircraft structural parts
Railcar structural components
Wiper blade clips
Diaphragms
Trailer components
BEBON is specialized in exporting steel 310 alloy steel round bars in China. We offer 301 austentic stainless steel in sheets, strips in coil and bars. We will offer Austenitic stainless steel 310 alloy round bars with chemical composition and mechanical properties test service.