BEBON > Selling list > - S20200 stainless steel application
S20200 stainless steel application
S20200 stainless steel application
Austenitic S20200 stainless steel
belongs to Cr-Ni-Mn stainless steel. S20200 stainless steel's toughness at low temperature is better. S20200 stainless steel has wide application ranges. Bebon steel is specialized in supplying S20200 stainless steel with best quality.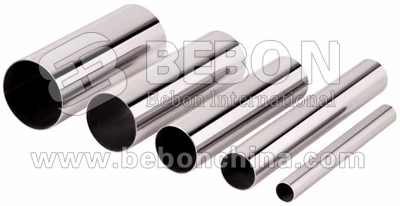 S20200 stainless steel plate specification:
Thickness:1.5mm—450mm
Width:1200mm—4200mm
Length: 3000mm—18000mm
S20200 stainless steel are widely applied for appliances, restaurant equipment, cooking utensils, sinks, automotive trim, architectural applications such as windows and doors, railway cars, trailers, hose clamps etc.
S20200 stainless steel additional service:
Cutting(NC Cutting), drill, machining, welding, galvanization
S20200stainless steel Packaging and Delivery Details:
Packaging Detail: Standard packaging or according to clients'request
Delivery Detail: According to clients'request
As an authorized
S20200stainless steel exporter
in China, Bebon international can offer S20200stainless steel of many sizes. Based on the principle of People First, we can guarantee the best quality and most reasonable price for all clients. Contact with us if you are interested in our S20200stainless steel.