BEBON > Selling list > - S20153 stainless steel application
S20153 stainless steel application
S20153 stainless steel application
S20153 stainless steel
is cheaper than traditional Cr-Ni austenitic stainless steels. S20153 stainless steel has good corrosion resistance, formability and excellent toughness. Bebon steel can supply guaranteed high quality S20153 stainless steel in reasonable price.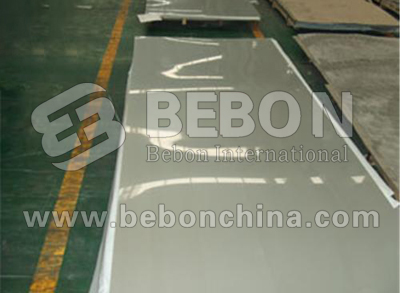 Thickness:1.5mm—450mm
Width:1200mm—4200mm
Length: 3000mm—18000mm
As a kind of austenitic stainless steel, S20153 steel are widely applied in many industries, such as railway vehicle, conveyor belt, bolt, pitting corrosion resistant materials, heat exchanger, condenser and son in oil , natural gas and chemical industry etc.
S20153 stainless steel surface treatment:
Painted, coated or galvanized
S20153 stainless steel additional service:
Cutting(NC Cutting), drill, machining, welding, galvanization
S20153 stainless steel Packaging and Delivery Details:
Packaging Detail: Standard packaging or according to clients'request
Delivery Detail: According to clients'request.
Bebon is a great
S20153 stainless steel exporter
with excellent reputation. Our annual S20153 stainless steel output has been up to 100,000tons, among which has been delivered to large factories all over the world. If you have any need of S20153 stainless steel or other similar products, please contact with us by calling or emailing.