BEBON > Selling list > - S20103 stainless steel, S20103 stainless steel supplier
S20103 stainless steel, S20103 stainless steel supplier
S20103 stainless steel, S20103 stainless steel supplier
S20103 stainless steel
has been widely applied in many industry fields for its good properties. S20103 stainless steel are very popular in many countries like China and many south east Asia countries. Bebon steel can offer S20103 stainless steel based on customer's specific requirements.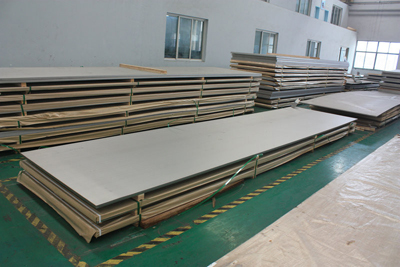 Stainless steels are often used in construction field, ships building industry, petroleum and chemical industries, war and electricity industries, food processing and medical industry, boiler heat exchanger, machinery and hardware fields, etc.
S20103 stainless steel surface treatment:
Painted, coated or galvanized
S20103 stainless steel additional service:
Cutting(NC Cutting), drill, machining, welding, galvanization
Packaging Detail: Standard packaging or according to clients'request
Delivery Detail: According to clients'request.
Bebon steel is committed to the development of S20103 stainless steel exporting industries for many years with advanced technology. We have carried out effective quality assurance to guarantee higher quality. If you are really interested in our products, please contact us.