BEBON > Selling list > - JIS SUS403 Stainless Steel Bar, JIS SUS403 Bar Application Field
JIS SUS403 Stainless Steel Bar, JIS SUS403 Bar Application Field
JIS SUS403 Stainless Steel Bar, JIS SUS403 Bar Application Field
JIS SUS403 steel is the basic, general purpose, martensitic stainless steel.
JIS SUS403 stainless steel bar
is mainly used for highly stressed parts with good corrosion resistance and strength.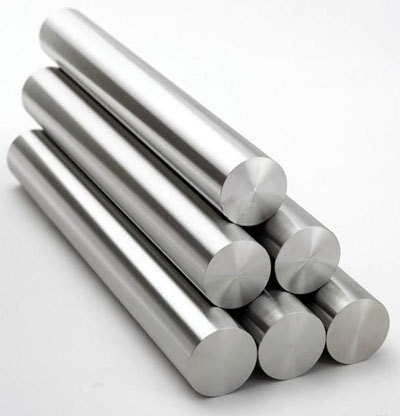 JIS SUS403 Stainless Steel Bar Specification:
Shape: Round
Standard: JIS
Technique: Cold drawn, Forged, Hot-rolled
Size: 5mm to 500mm
Length: 1,000mm to 6,000mm or as customer requirement
Refineries
Thermal pipe plants
Pharmaceutical industry
Oil Refineries
Textile Industries
Nuclear plants
Chemical Industries
Dairy Products
Power Plant
Food Products
Petrochemicals industry
Sugar industry
Engineering industry
JIS G4303 SUS403 martensitic stainless steel is low carbon steels.
JIS SUS403 Martensitic Stainless Steel
may be tempered and hardened. For JIS SUS403 martensitic stainless steel bar, please send email to us.
Contact:
Tel: 0086-371-86151827
Skype: bebon.yang