BEBON > Selling list > - Austenitic Stainless Steel SUS310S Seamless Tube
Austenitic Stainless Steel SUS310S Seamless Tube
Austenitic Stainless Steel SUS310S Seamless Tube
Grades: SUS 310S/S31008/TP310S
Specification:
Out Diameter: 6-890mm OD
Wall Thickness.0.5-40mm
Length: 6 meter or as required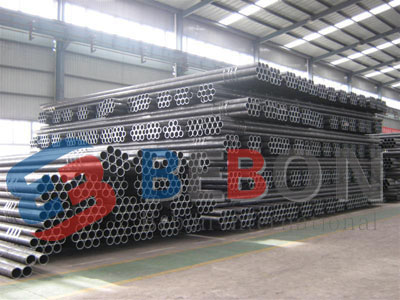 construction
pulp and paper
structures
piping
water treatment applications
As with advanced technology, austenitic stainless steel SUS310S seamless tubes are produced to the strictest quality standards and performance requirements. They have good fabricability, resistance to atmospheric corrosion and resistance to many organic and inorganic compounds.
When delivered in the quench-annealed state they are very soft and formable, and when delivered as cold stretched or hard rolled, austenitic stainless steel has increased hardness and strength. The strength of austenitic grades is increased with increased levels of carbon, nitrogen and, to a certain extent, molybdenum.
Chemical Component Analysis, Mechanical Properties (Ultimate tensile strength, Yield strength, Elongation), Technical Properties (Flattening Test, Flaring Test, Bending Test, Hardness Test, Blow Test, Impact Test etc), Exterior Size Inspection.
Mill Test Certificate: EN 10204/3.1B
Delivery condition: Normal annealing+Tempered; Brighting annealing; BK; Pickled
Packing: Plastic plugs in both ends, Hexagonal bundles of max. 2,000kg with several steel strips, Two tags on each bundle, Wrapped in waterproof paper, PVC sleeve, and sackcloth with several steel strips; wooden case packing with steel frame;