BEBON > Selling list > - AISI 430 Stainless Steel Properties, AISI 430 Round Bar Price
AISI 430 Stainless Steel Properties, AISI 430 Round Bar Price
AISI 430 Stainless Steel Properties, AISI 430 Round Bar Price
AISI 430 Stainless Steel is a very widely used ferritic stainless steel.
AISI 430 stainless steel
is non-hardenable. Besides, AISI 430 has good mechanical properties that combine good corrosion resistance as well as heat and oxidation resistance up to 1500°F.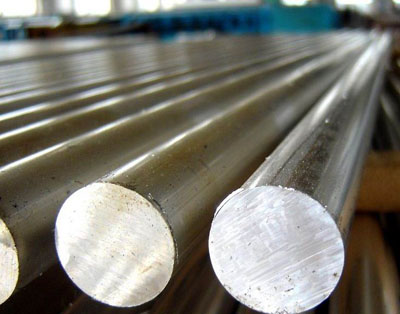 AISI 430 Round Bar Specification:
Technique: Cold drawn, Forged, Hot-rolled
Size: 5mm to 500mm
Length: 1,000mm to 6,000mm or as customer requirement
AISI 430 Round Bars Applications:
Refineries
Thermal pipe plants
Pharmaceutical industry
Oil Refineries
Textile Industries
Nuclear plants
Chemical Industries
Dairy Products
Power Plant
Food Products
Petrochemicals industry
Sugar industry
Engineering industry
Chemical industry
Bebon is a local AISI 430 stainless steel bar industry. We can supply large stock of AISI 430 stainless steel bars every month. The
AISI 430 round bar price
is very competitive.