BEBON > Selling list > - AISI 420 Stainless Steel Bar, AISI 420 Round Bar
AISI 420 Stainless Steel Bar, AISI 420 Round Bar
AISI 420 Stainless Steel Bar, AISI 420 Round Bar
AISI 420 material is a martensitic stainless steel with high carbon content. AISI 420 stainless steel can reach its best corrosion resistance when it is hardened and polished, or surface ground. Bebon produces AISI 420 stainless steel bar with high quality. AISI 420 round bars are mainly used in the building, plumbing and chemical industries.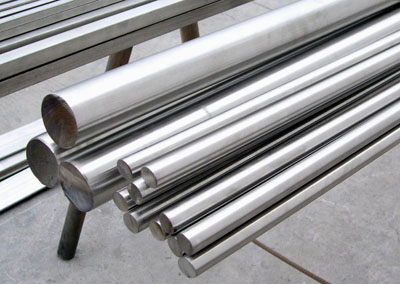 Technique: Cold drawn, Forged, Hot-rolled
Size: 5mm to 500mm
Length: 1,000mm to 6,000mm or as customer requirement
AISI 420 Round Bars Applications:
Refineries
Thermal pipe plants
Pharmaceutical industry
Oil Refineries
Textile Industries
Nuclear plants
Chemical Industries
Dairy Products
Power Plant
Food Products
Petrochemicals industry
Sugar industry
Engineering industry
Chemical industry
For AISI 420 stainless steel bar chemical composition and AISI 420 round bar price, please contact us. We have 300 tons of
AISI 420 round bar
in warehouse.