BEBON > Selling list > - Offer Nickel Alloy Seamless Tubing
Offer Nickel Alloy Seamless Tubing
Offer Nickel Alloy Seamless Tubing
Nickel Alloy Seamless Tubing
is one of corrosion resistant alloys and High Temperature alloys. Each of the high nickel alloys described below has unique characteristics which should be considered prior to purchase. All of our nickel alloy tubing is seamless and cold drawn/rolling to size, and finished in bright annealing. custom manufactured to your specifications, and can be manufactured in lengths up to 60'.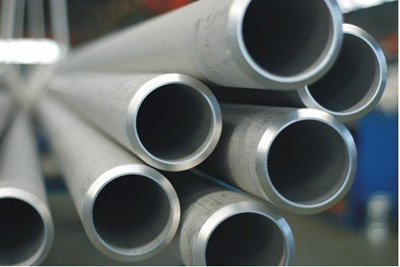 Nickel's high degree of corrosion resistance is due to the fact that it is a relatively noble metal within the galvanic electrochemical series of metals. Adding chrome, molybdenum, copper and other elements forms alloys with even higher resistance to oxidation and corrosion which makes it possible to use them in a wider range of applications. Seamless tubes and pipes made of corrosion resistant nickel-based alloys are the first choice for basic industry manufacturers due to their excellent resistance to various acids (sulphuric acid, hydrochloric acid, phosphoric acid) and alkaline solutions.
Based on an austenitic structure, high temperature, high strength nickel-based alloys allow further increasing of specific alloying elements, such as chrome, molybdenum, tungsten, titanium, aluminium, niobium, etc. This leads to a very low iron concentration enabling the material to be employed within apPlications up to 1,100°C (2,012°F) in aggressive atmospheres. Available upon special request are titanium tubes for heat exchangers and bimetallic tubes for strippers in urea application.
Quality Control:
Third Part Inspection Accepted according to EN 10204 3.2
ISO 9001 - 2008 issued by Bebon's,
PED 97/23/EC By Bebon's,
ASME Boiler and Pressure Vessel Code Certificated Certificate Issued by TUV