BEBON > Selling list > - 630 Martensitic Stainless Steel Plates Stockist
630 Martensitic Stainless Steel Plates Stockist
630 Martensitic Stainless Steel Plates Stockist
As a professional 630 martensitic stainless steel plate stockist, BEOBN will offer 630 martensitic stainless steel plates with thickness up to 60mm. We also offer 630 hot rolled stainless steel sheets and 630 cold rolled stainless steel coils direct sale.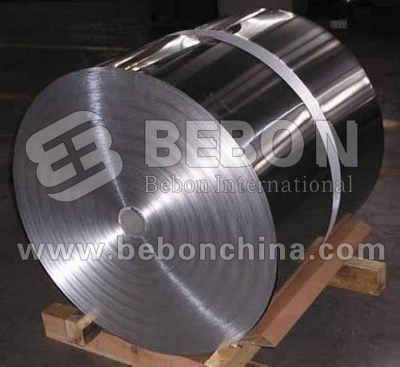 SAE 630 stainless steel, more commonly known as 17-4; also known as UNS 17400, is a grade of martensitic precipitation hardened stainless steel. It contains approximately 15-17.5% (17) chromium and 3-5% (4) nickel, as well as 3-5% copper. 630 martensitic stainless steel is magnetic, readily welded, and has good fabricating characteristics, though it will lose some toughness at higher temperatures. It is known for its resistance to stress-corrosion cracking, and is used in a wide variety of industries and applications including:
Valves and gears
Oil field equipment
Propeller shafts
Pump shafts
Valve spindles
Aircraft and gas turbines
Nuclear reactors
Paper mills
630 martensitic stainless steel plate can be heat treated to high levels of strength and hardness, and features corrosion resistance and machinability comparable to austenitic 304 stainless. Being martensitic,
630 SS Plate
is capable of being hardened up to approximately 44 Rc when heat treated to condition H900.
630 martensitic stainless steel plate application include components which require high hardness and/or corrosion resistance at temperatures of up to 600 °F (316 °C).Specific applications for 630 stainless steel include the petroleum and chemical industries, as well as use in aircraft parts.