BEBON > Product > - Corrosion Resistance of AISI 316 Stainless Steel Bar
Corrosion Resistance of AISI 316 Stainless Steel Bar
Corrosion Resistance of AISI 316 Stainless Steel Bar
AISI 316 and 316L are versatile and the second most commonly used commercial grades of stainless steel.
AISI 316
has excellent corrosion resistance in ordinary atmosphere environments. Besides, AISI 316 has also excellent corrosive resistance to more arduous environments.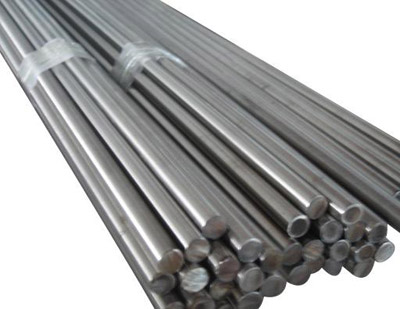 Molybdenum content increases the resistance of AISI 316 to marine environments. Combined with high creep strength at elevated temperatures and good heat resistance, AISI 316 is widely used in many fields like salt water, hypochlorite solutions, phosphoric acid; and the sulfite liquors and sulfurous acids used in the paper pulp industry; industries sectors such as oil & gas, water treatment, petrochemical and construction.
Specification of AISI 316 Stainless Steel Bar:
Technique: Cold drawn, Forged, Hot-rolled
Size: 5mm to 500mm
Length: 1,000mm to 6,000mm or as customer requirement
Finish: Black, Pickled, Polished
Bebon is able to supply
AISI 316 stainless steel bar
with large stock. We can offer AISI 316 stainless steel bars in round, square and flat shapes. Welcome to inquiry if you want to know the price of AISI 316 bar in China.