BEBON > Selling list > - BA Finish UNS S32750 Duplex Stainless Steel Plate
BA Finish UNS S32750 Duplex Stainless Steel Plate
BA Finish UNS S32750 Duplex Stainless Steel Plate
UNS S32750 duplex stainless steel
is molybdenum chromium alloy steel by 25%, 25% and 7% of nickel. Its strength and corrosion resistance is stronger, 2507 duplex stainless steel (UNS S32750) is mainly used in chemical processing, petrochemical and underwater equipment.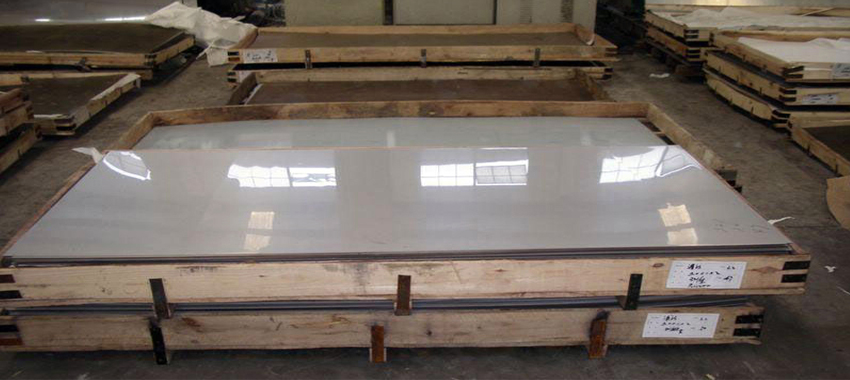 The
equivalent grades of UNS S32750
stainless steel are 2507, UR 47N+, W-Nr.1.4410, SAF2507, X2CrNiMoN25-7-4. Duplex stainless steel UNS S32750 has stronger ability to resist chloride corrosion,high thermal conductivity and low thermal expansion coefficient. High chromium, molybdenum and nitrogen content in it have a high resistance to corrosion pitting corrosion, gap and the ability to uniform corrosion.
Duplex stainless steel UNS S32750 is available in plates, sheets, coils and pipes. Below is detail is of Duplex stainless steel UNS S32750.
UNS S32750 physical properties
S32750 stainless steel density:7.8g/cm3
S32750 stainless steel hardness:32 HRC max.
Melting point : 1390-1455°C
Package: Bundles, Seaworthy Wooden Cases.With or Without Edge Protector, Steel Hoop and Seals, or as per Customers' Requirements.
The inner size of container is below:
20ft GP: 5.8m(length) x 2.13m(width) x 2.18m(high) about 24-26CBM,23MTS
40ft GP: 11.8m(length) x 2.13m(width) x 2.18m(high) about 54CBM,27MTS
40ft HG: 11.8m(length) x 2.13m(width) x 2.72m(high) about 68CBM,27MTS