BEBON > Selling list > - 308 Stainless steels,308 Stainless steels spot
308 Stainless steels,308 Stainless steels spot
308 Stainless steels,308 Stainless steels spot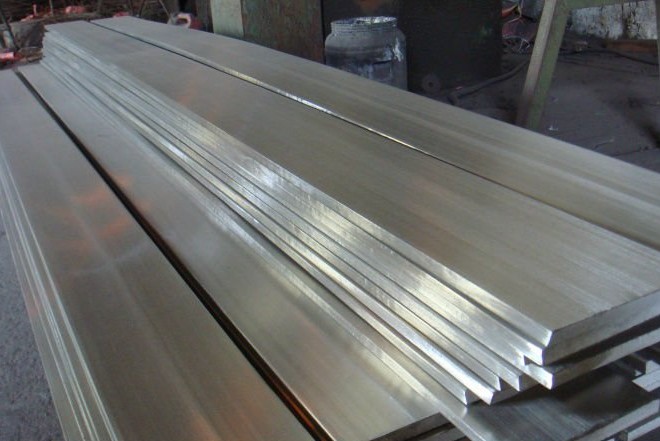 308 Stainless steels are high-alloy steels which have high corrosion resistance when compared to other steels due to their high content of chromium. They are divided in to ferritic, austenitic, and martensitic steels based on their crystalline structure. Precipitation-hardened steels are another group of stainless steels. They are a combination of martensitic and austenitic steels.
Condition: Hot Rolled & Pickled, Hot Rolled Black Bar,Cold Drawn
308 Stainless steels Packing: Nylon bag or according to client's requirement
308 Stainless steels Application: wire-drawing, weaving of wire mesh, soft pipe, bean of cabinet, steel wire,ect
308 Stainless steels Chemical composition
C: 0.08
Mn: 2.00
Si: 1.00
Cr: 19.0-21.0
Ni: 10.0-12.0
P:0.045
S: 0.03
as a 308 Stainless steels supplier in China, we keep more than 10000ton 308 Stainless steels spot every month , any need in 308 Stainless steels, you can contact us!