BEBON > Selling list > - Non-secondary 316L Stainless Steel Tubing 6 Meters
Non-secondary 316L Stainless Steel Tubing 6 Meters
Non-secondary 316L Stainless Steel Tubing 6 Meters
316L stainless steel tubing is a "marine sainless steel" and can be used for exhaust manifolds, furnace parts, heat exchangers, pharmaceutical and photographic equipment, valve and pump trim, chemical equipment, digesters, tanks, evaporators, pulp, paper and textile processing equipment, and parts exposed to marine atmospheres and tubing.
316L stainless steel tubing 6meter
is hot selling. Welcome to inquiry. Bebon will offer non-secondary 316L stainless steel tubing with competitive price.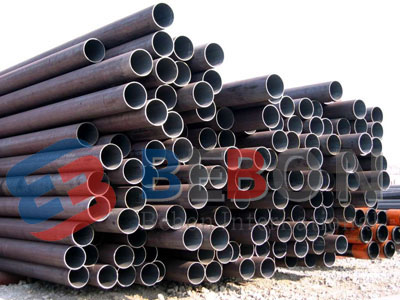 With the addition of molybdenum,
SS 316L tubing
is popular for use in severe corrosion environments due to the materials immunity from boundary carbide precipitation (sensitisation). In addition, the bending and torsion strength of the same time, the weight is lighter, so it is also widely used in the manufacture of machinery parts and engineering structures. 316L stainless steel tubing is also used for production of various conventional weapons, artillery barrel, etc..
Due to the addition of Mo, 316L stainless steel tubing has good corrosion resistance. In particular at high temperature strength, high temperature strength is also very good, excellent processing of the weak magnetic properties (after processing, processing), solid solution state without magnetism.
Low carbon content eliminates carbon precipitation in the welding process
Can be used in severe corrosive environments
Improved anti–corrosion scope due to added Molybdenum
Weld annealing only required in high stress applications
Very similar to Grade 316 in chemical composition and mechanical properties