BEBON > Selling list > - JIS G4303 SUS201 Stainless Steel Bar, SUS201 Round Bar
JIS G4303 SUS201 Stainless Steel Bar, SUS201 Round Bar
JIS G4303 SUS201 Stainless Steel Bar, SUS201 Round Bar
Bebon is specialized in exporting JIS G4303 SUS201 stainless steel products for years.
JIS G4303 SUS201 stainless steel
belongs to austenitic chromium-nickel-manganese stainless steel. SUS201 stainless steel is widely used for office building decoration. We can export JIS SUS201 round bar to Singapore, Thailand, Malaysia, Bangladesh, Vietnam, UAE, Europe, South Africa, and the like.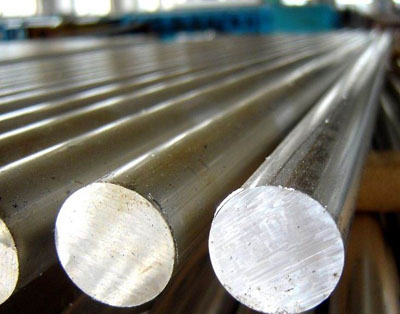 JIS SUS201 Round Bar Specification:
Technique: Cold drawn, Forged, Hot-rolled
Size: 5mm to 500mm
Length: 1,000mm to 6,000mm or as customer requirement
Refineries
Thermal pipe plants
Pharmaceutical industry
Oil Refineries
Textile Industries
Nuclear plants
Chemical Industries
Dairy Products
Power Plant
Food Products
Petrochemicals industry
Sugar industry
Engineering industry
Chemical industry
Bebon provides JIS G4303 SUS201 stainless steel chemical composition, JIS SUS201 mechanical properties and JIS SUS201 round bar price. For
JIS SUS201 round bar
, please contact us. Bebon can supply addition technical tests for JIS SUS201 round bar.